Detlef Volke
Audits and consulting
I support your company preventively in the areas of environmental protection and sustainability, quality issues as well as information security and data protection.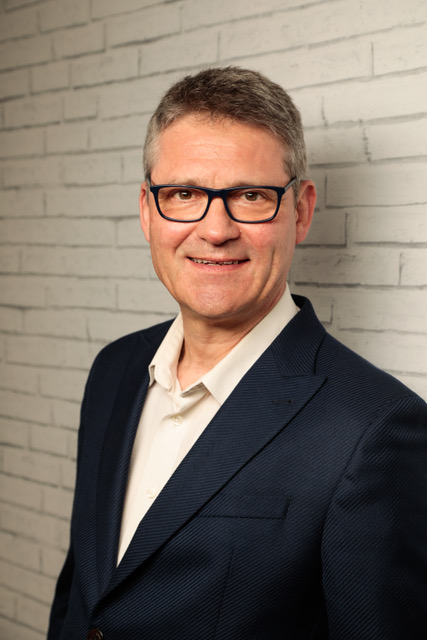 How to manage your risks with good advice and audits
Today, even small and medium-sized enterprises must implement extensive regulations in a legally compliant manner, especially in the areas of environmental protection and energy management, and pay attention to efficiency, as well as safely controlling their own processes. Forward-looking risk management is becoming increasingly important in all areas! As an experienced, certified (lead) auditor and consultant, I can do a lot for you and your company – such as more effective processes, legally compliant operation or support for your ISO management system.
I can help you with this as a certified, external data protection officer.
We support your company preventively, record and eliminate problems in the following areas with your help: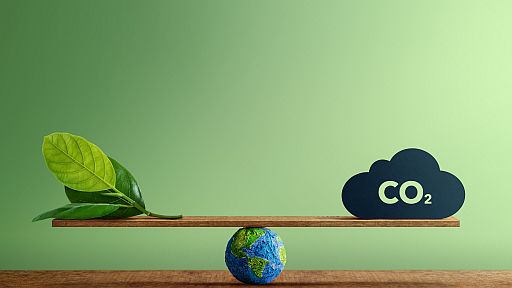 Environmental protection & sustainability
Contents
Know the legal requirements
Saving material resources
Reviews of optimisation potential
Introduction of a management system
Carrying out internal audits
Recording sustainability potentials
First steps towards sustainability management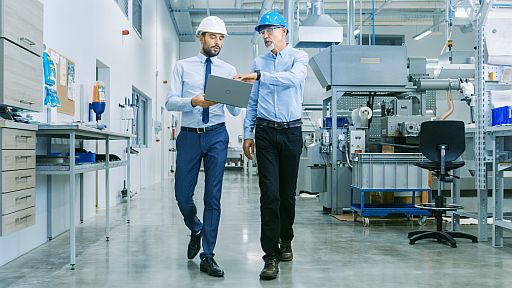 Quality issues & processes
Contents
Identification and analysis of problem areas
Optimisation of operating processes
Change management support
Introduction of a quality management system (QMS)
Carrying out internal audits
Leveraging synergies in the integration of different management systems
Preparation when setting up a new QMS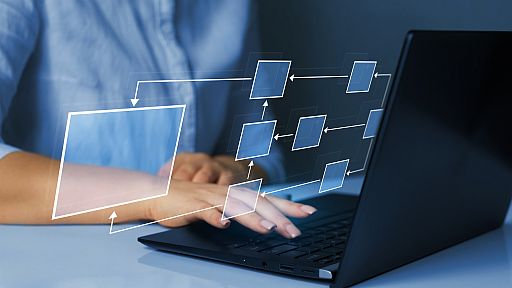 Data Protection & Information Security
Contents
Advice on data protection issues
Detection of weak points in the operation / in the processes
Upgrading the IT infrastructure
Preparation and introduction of an IS management system (ISMS)
Carrying out internal audits
Do you have any questions?